San Diego Business Park SOLD OUT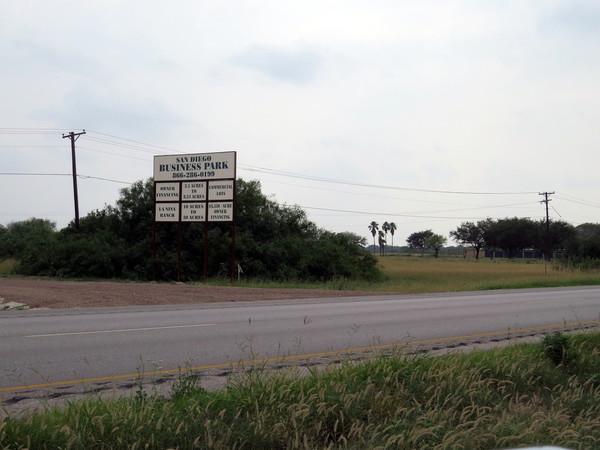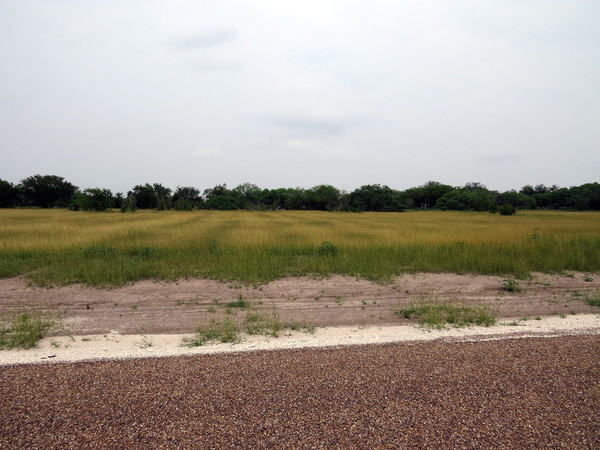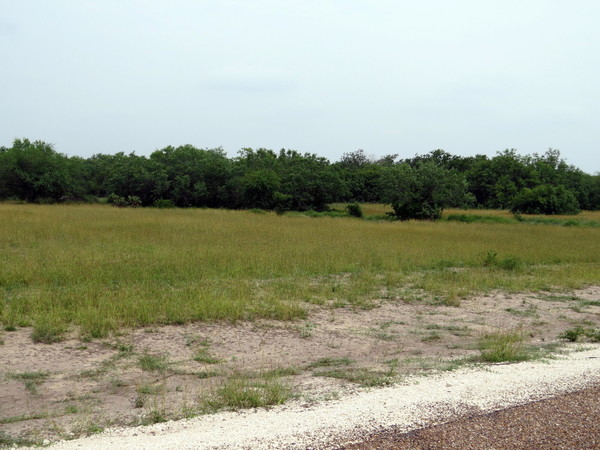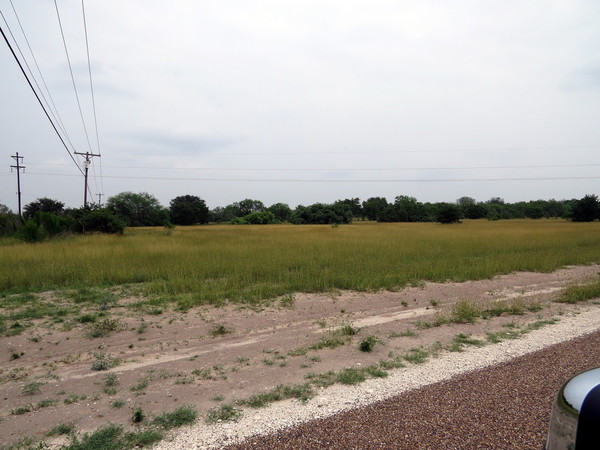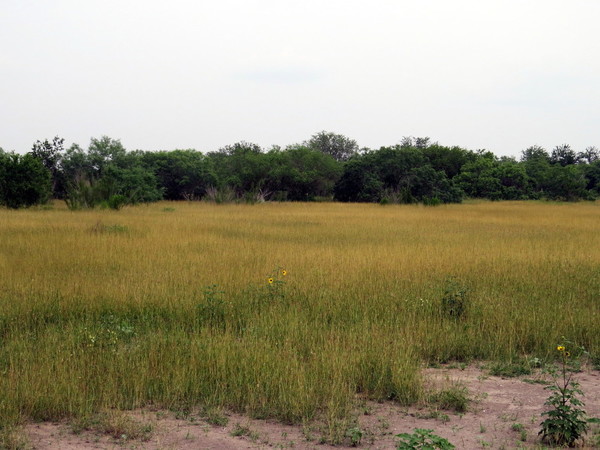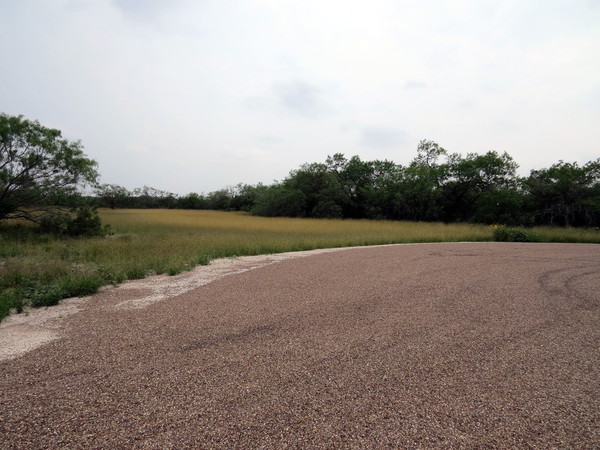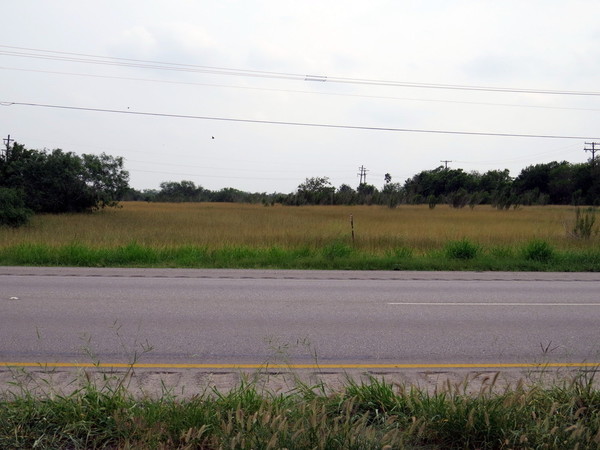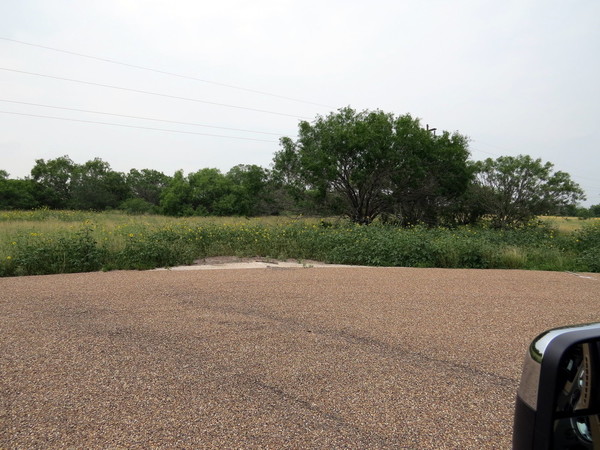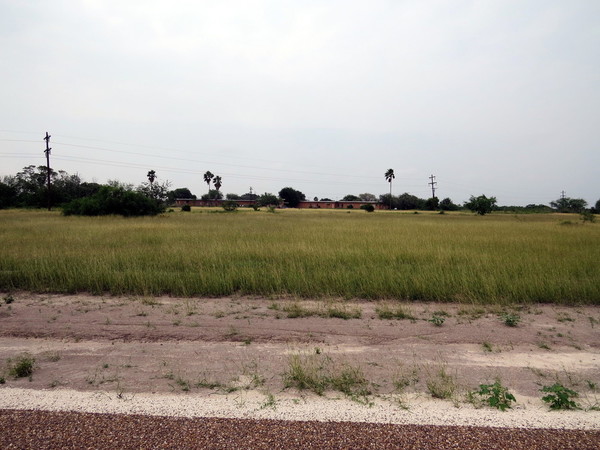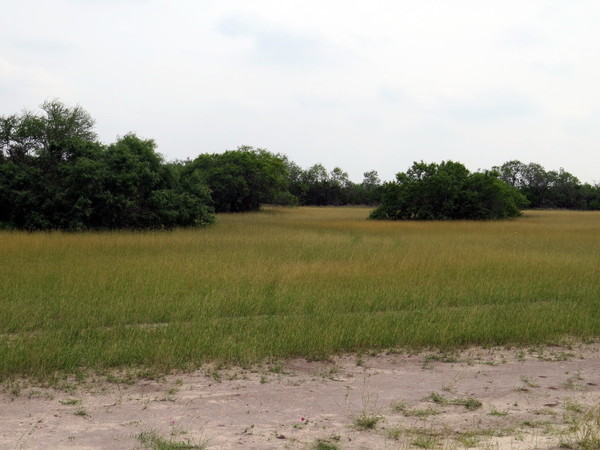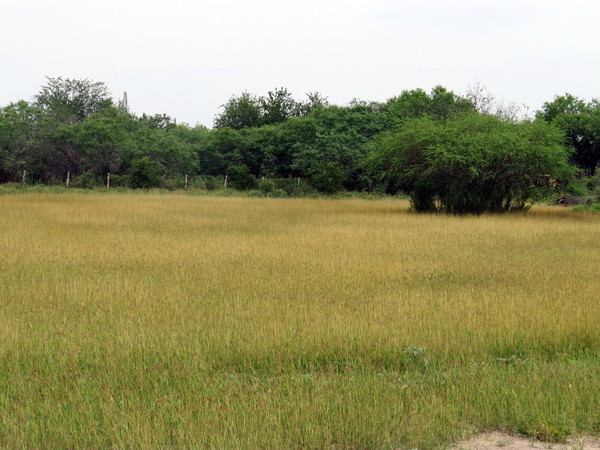 Property Type
Business Park
County
Jim Wells
Description
This property is located on the eastern edge of San Diego and is suited for light industrial and business use. Lot sizes range from 2.5 acres to 8.24 acres. All lots front on a paved road. Owners will finance the lots with a 20% down payment, 8% interest for up to 30 years.
Amenities
All lots front on a paved road and electricity will be available to every lot. There will be a 4 to 6 week lead time for electricity to be run to the individual lots.
Lots & Prices
| | | |
| --- | --- | --- |
| Lot Name | Total Acres | Total Price |
5% down payment secures ownership and possession of your ranch property SAME DAY!
Survey Plat
Map
View Larger Map
Legal & Restrictions
Click To View
This property in Jim Wells County , Texas ,is subject to the covenants hereby made by the Developer, to-wit;

1. That these covenants are to run with the land and shall be binding on the Purchaser and all persons claiming under him. Purchaser understands that these restrictions and covenants will be filed in the Deed Records of Jim Wells County, Texas.

2. That no noxious or offensive activity shall be carried on upon this property nor shall anything be done thereon which may be or become an annoyance or nuisance to any adjoining property. This property shall not be maintained or utilized in such a manner as to violate any applicable statute, ordinance or regulation of the United States of America, the State of Texas, the County of Jim Wells, or the City of San Diego, Texas, if applicable, or any other governmental agency having jurisdiction thereof.

3. All Lots in San Diego Business Park are intended for commercial use. No residential use of the Lots will be allowed.

4. That no commercial swine operation shall be permitted.

5. Septic tanks installed within the subdivision shall be permitted and installed by a licensed installer. All septic tanks, drain fields and wells will be set back seventy-five feet (75) from property lines. Discharge of small or large amounts of toxic heavy metals or chemicals into a septic tank is prohibited.

6. Prior to construction of any facility within the park a site and business specific permit will need to be obtained for each tract from the local TCEQ authorized agent.

7. Signs. Individual business signs displayed on the San Diego Business Park sign (Common Sign) located at the entrance to the park must be approved by the Developer.

8. All future road and Common Sign repair shall be shared equally by the individual Lots in San Diego Business Park .

9. That no tract may be subdivided without approval from the Developer and Jim Wells County Commissioners Court .

10. These Restrictions and Covenants shall be enforced by the developer or other representative designated by the Developer as set forth in The Texas Property Code, Chapter 202, Section 202.004.

11. That no deviation of any kind shall be permitted from these restrictions unless permission is granted in writing by the Developer.

IMPORTANT NOTICE. THE PROPERTY YOU ARE BUYING IS THE EXTRATERRITORIAL JURISDICTION OF THE CITY OF SAN DIEGO . THE CITY OF SAN DIEGO WILL NOT BE PROVIDING CITY SERVICES AND UTILITIES (INCLUDING BUT NOT LIMITED TO WATER, SEWER, PAVING, AND GUTTERS FOR ROADS) TO THE PROPERTY. THE CITY OF SAN DIEGO HAS NO PLANS TO EXPAND THE CITY LIMITS TO INCLUDE THE PROPERTY. THE DEVELOPER HAS NO PLANS TO PROVIDE SERVICES AND UTILITIES (INCLUDING BUT NOT LIMITED TO WATER, SEWER, PAVING, AND GUTTERS FOR ROADS) TO THE PROPERTY. THE PROPERTY IS SOLD AS IS, WITH ALL FAULTS WITHOUT UTILITIES OR SERVICES.
Request More Info
To learn more about San Diego Business Park SOLD OUT please email shawnee88@yahoo.com or use the form below.