Buchanan Ranch- SOLD OUT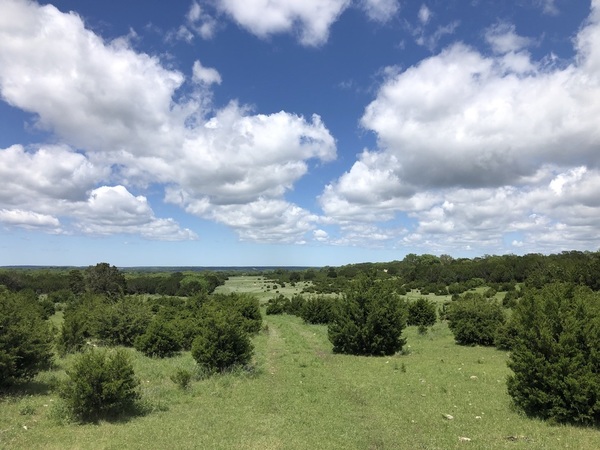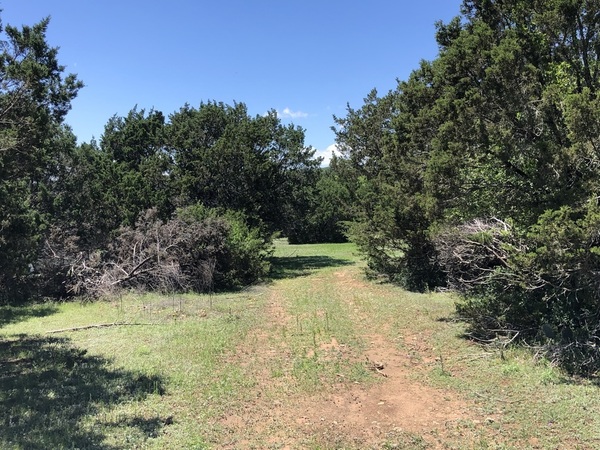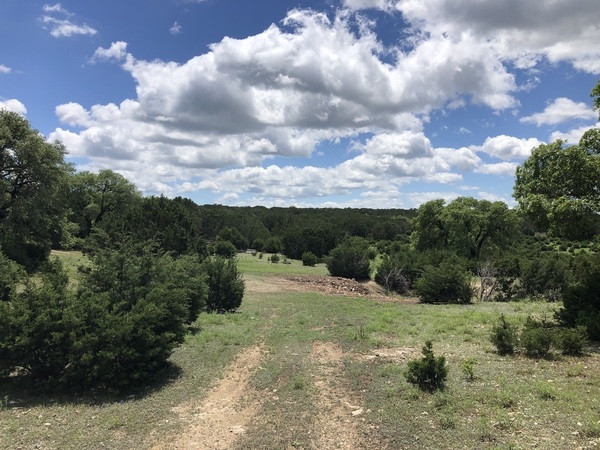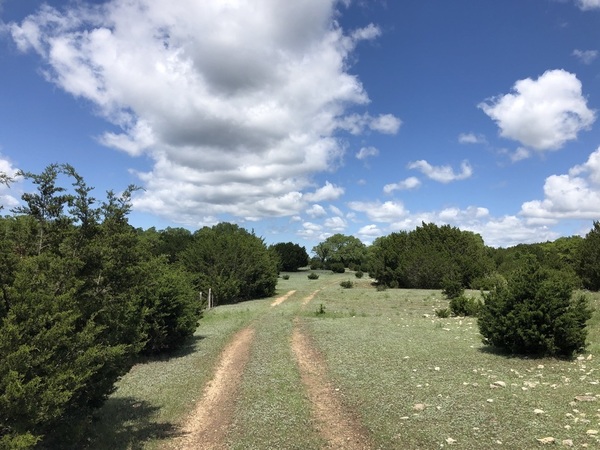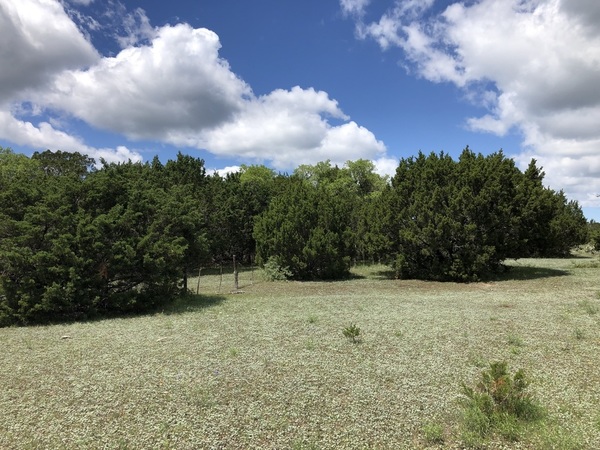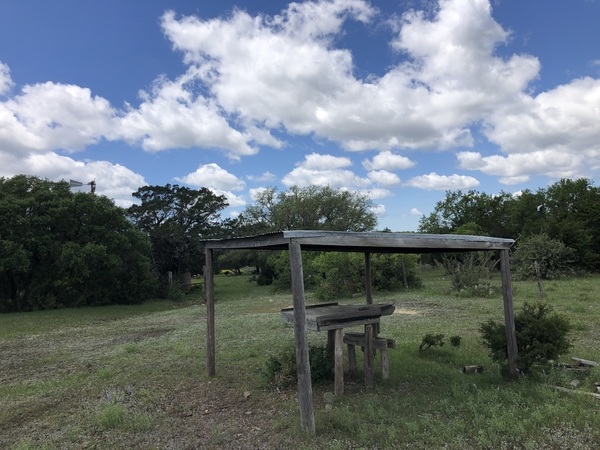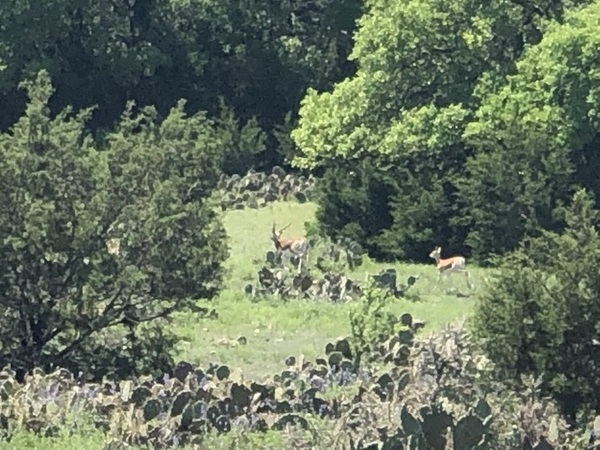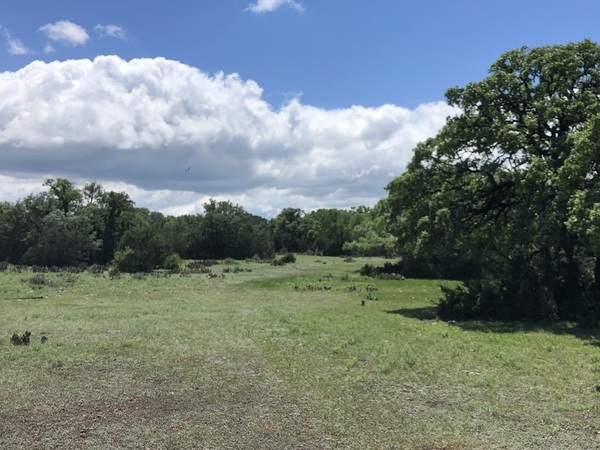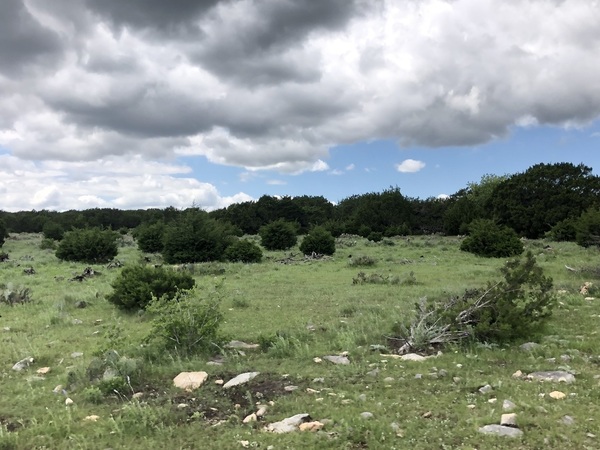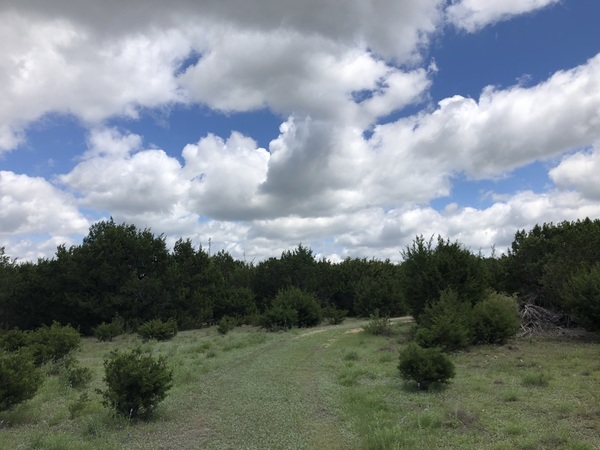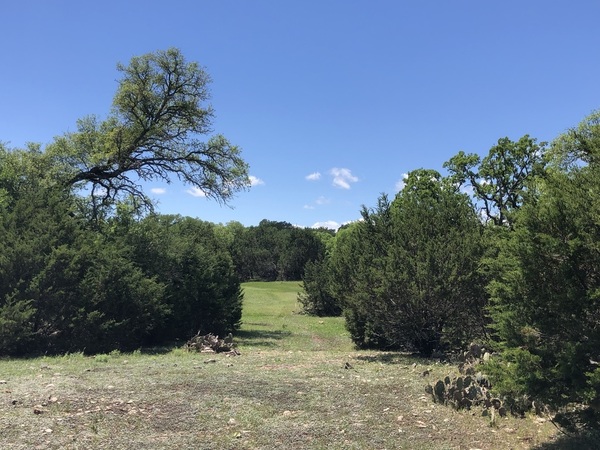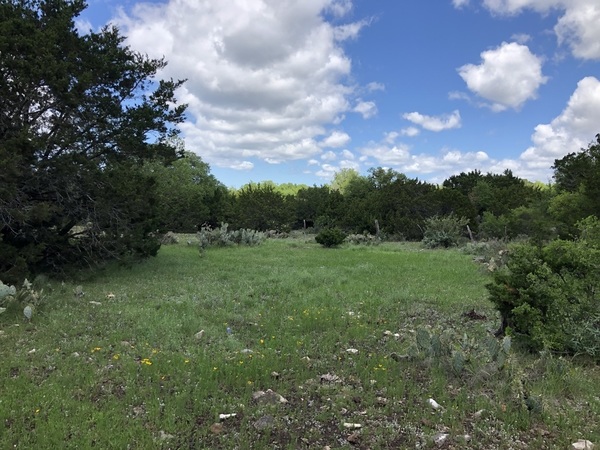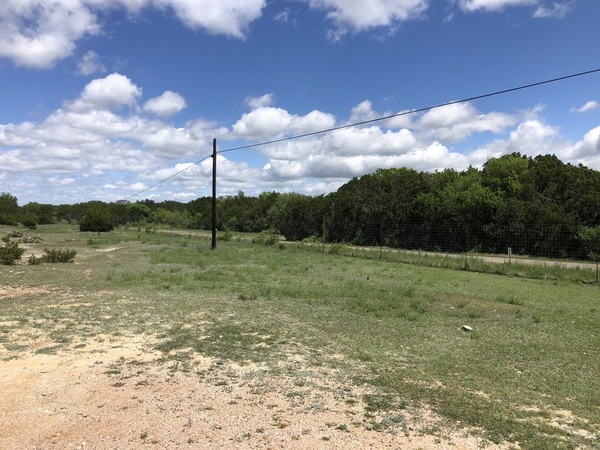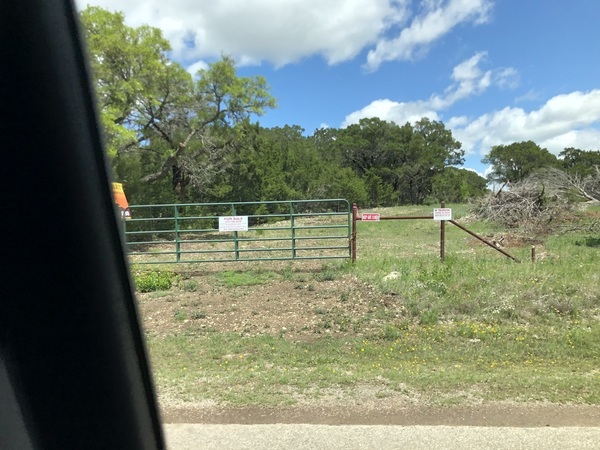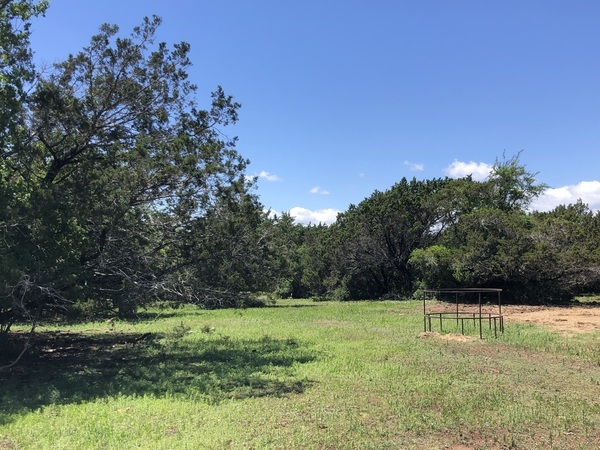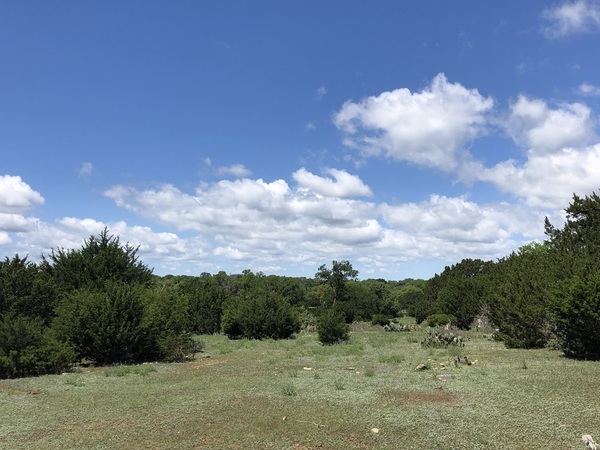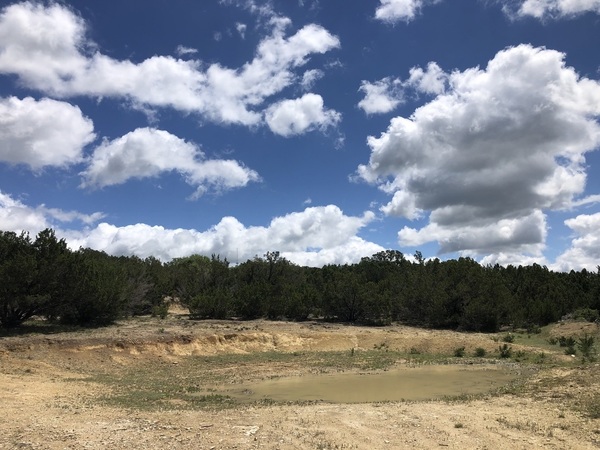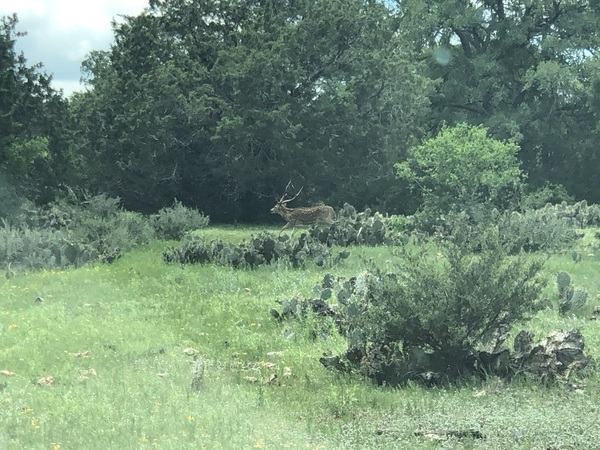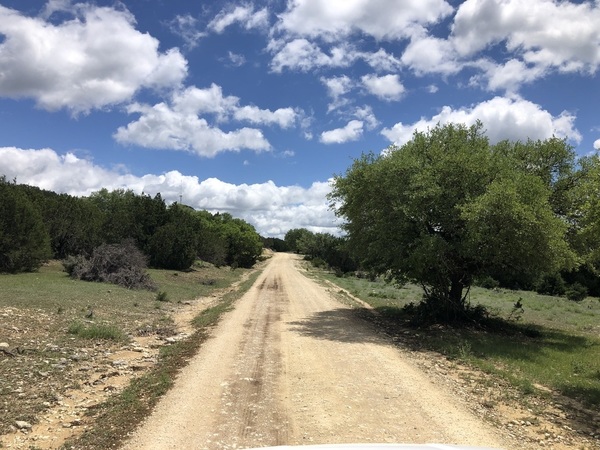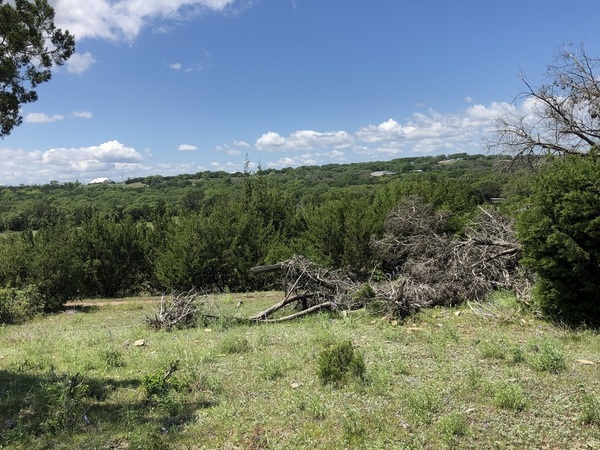 Property Type
HUNTING/RECREATION/RESIDENTIAL
County
Burnet
Description
Buchanan Ranch is located 4.5 miles northwest of downtown Burnet and 4 miles east of Lake Buchanan. Cover on the ranch ranges from thick oak and cedar groves to adjacent pastures with rolling grass. A robust system of trails provides access into the interior the ranch with potential ponds and buildings sites ready for use. Game on the ranch includes exotics such as Blackbuck Antelope, Aoudad, Axis Deer, Elk, and of course native Whitetail Deer. The property is completely high fenced and has been managed and fed for many years. A robust entrance off of country road 108 provides private access off of a paved road only minutes from Burnet with fishing and boating only minutes away in nearby Lake Buchanan. Long term owner financing is available and smaller acreages are available.
Amenities
Not Provided
Lots & Prices
| | | |
| --- | --- | --- |
| Lot Name | Total Acres | Total Price |
| 1 | 25 | SOLD |
| 2 | 23 | SOLD |
| 3 | 22 | SOLD |
| 4 | 25 | SOLD |
| 5 | 24 | SOLD |
| 6 | 23 | SOLD |
| 7 | 21 | SOLD |
| 8 | 40 | SOLD |
| 9 | 81 | SOLD |
| 10 | 316 | SOLD |
5% down payment secures ownership and possession of your ranch property SAME DAY!
Survey Plat
Interactive Map
Legal & Restrictions
Click To View
BURNET COUNTY RANCH
RESTRICTIONS AND COVENANTS

The property attached as shown in Exhibit "A" is subject to the covenants hereby made by the developer, (Seller), to-wit:
1. That these covenants are to run with the land and shall be binding on the Purchaser and all persons claiming under him. Purchaser understands that these restrictions and covenants are filed in the Real Property Records of Burnet County, Texas.
2. That the above property herein shall not be used for commercial or day lease hunting nor any manufacturing purposes. There exists a grazing lease on this property. Purchaser understands that livestock may be present on his land and that sources of water on his land that existed when the property was purchased may be used for said livestock. Purchaser has no obligation to continue this lease and may cancel the lease on his property by constructing fencing that meets local standards and is adequate to keep Lessee's livestock off his property and then giving Lessee 30 days advance notice that he wishes to not participate in the lease. If Purchaser desires to remove or alter any existing fences on his property Lessee shall be notified in advance in order to maintain control of the livestock.
3. That no automobile, truck, trailer, or other vehicle shall be abandoned on this property, nor shall there be any dumping or placing of unsightly objects of any kind on the property.
4. That no structure of any kind or temporary camp sites (including hunting blinds and/or deer feeders) shall be permitted within 100 feet of any property line.
5. No noxious or offensive activity shall be carried on upon any tract nor shall anything be done thereon which may be or become an annoyance or nuisance to any adjoining tract. No tract shall be maintained or utilized in such a manner as to violate any applicable statute, ordinance or regulation of the United States of America, the State of Texas, the County of Burnet, if applicable, or any other governmental agency having jurisdiction thereof.
6. Discharge of sewage from an RV, home or cabin on your property is strictly prohibited and illegal unless it is discharged into a permitted septic system (On Site Sewage Facility - OSSF) installed by a licensed installer.
7. RV's and travel trailers may not be used as primary residences but only for temporary use. All RV's and travel trailers must adhere to setback requirements.
8. Not more than one single-family residence shall be placed or constructed on any tract of the land herein contracted or conveyed unless specifically permitted by the Seller. No communal residences shall be permitted.
A. Conventional on site construction single-family residence:
Each dwelling must be new construction and shall not be less than 1200 square feet of heated and air-conditioned space, exclusive of garages, carports and porches. All plans and specifications are subject to the prior written approval of the SELLER. All dwellings must be completed within 360 days after laying foundations. A residence may not be lived in or occupied until the residence is 100% complete as per the approved plans.
B. Move-on housing such as manufactured homes, modular homes and all other Move-on Homes:
1. New Manufactured Dwelling Houses (or houses which are not more than five years old and approved by the SELLER) of not less than 1200 square feet are permitted.
2. All manufactured homes must have their towing devices; axles and wheels removed, and must be placed on a slab, blocks or piers and anchored to the land in the manner prescribed by the Texas Department of Licensing and Regulation.
3. All manufactures homes shall have shingle roofs (or roofs made of other materials approved in writing by the SELLER) and hardy panel siding or vinyl siding.
4. All manufactured homes must be completely enclosed from the ground level to the lower portion of the outside wall within 60 days after placement on the property with dealer installed skirting such as hardy panel, masonry, plaster, brick, stucco or other fabricated material specifically approved for the purpose of enclosing manufactured homes, as approved in writing prior to installation, by the SELLER, so as to maintain a neat, harmonious appearance. Lattice and vinyl skirting are not acceptable. Back filling is allowed.
9. That no commercial swine operation shall be permitted.
10. That no tract may be subdivided without the express written consent of the SELLER. This restriction will not prevent the Texas Veteran's Land Board (TVLB) from deeding a tract to a veteran for the purpose of a home site.
11. No deviation of any kind shall be permitted from these restrictions unless permission is granted in writing by the SELLER.

Request More Info
To learn more about Buchanan Ranch- SOLD OUT please email shawnee88@yahoo.com or use the form below.