Cedar Creek Ranch SOLD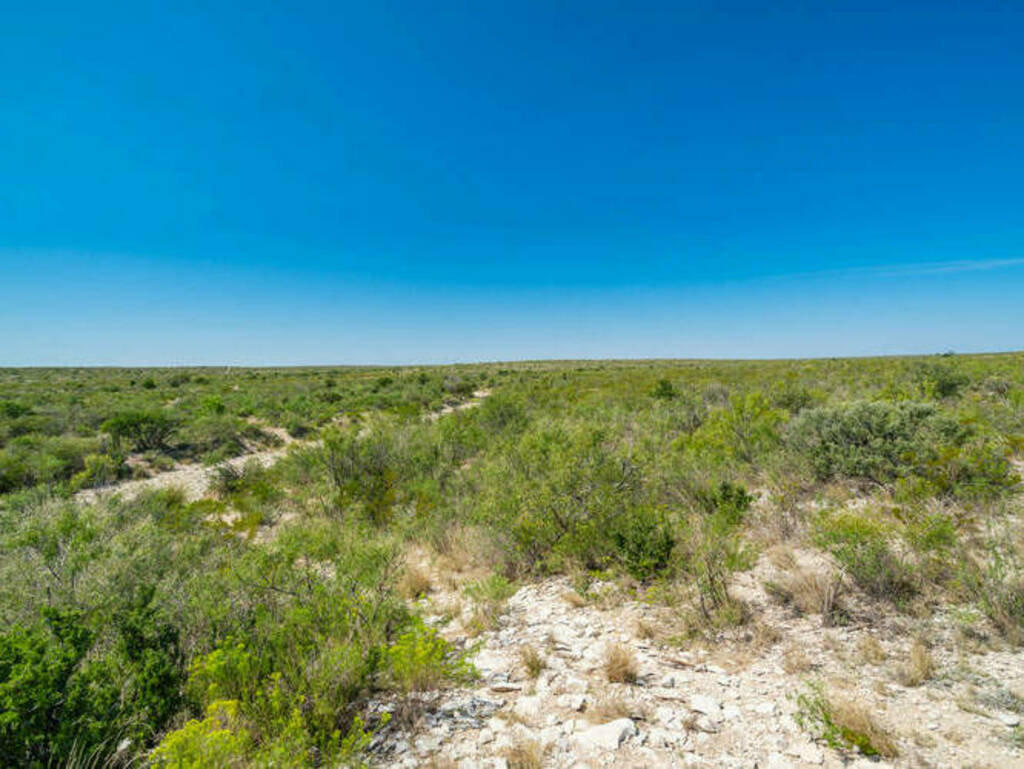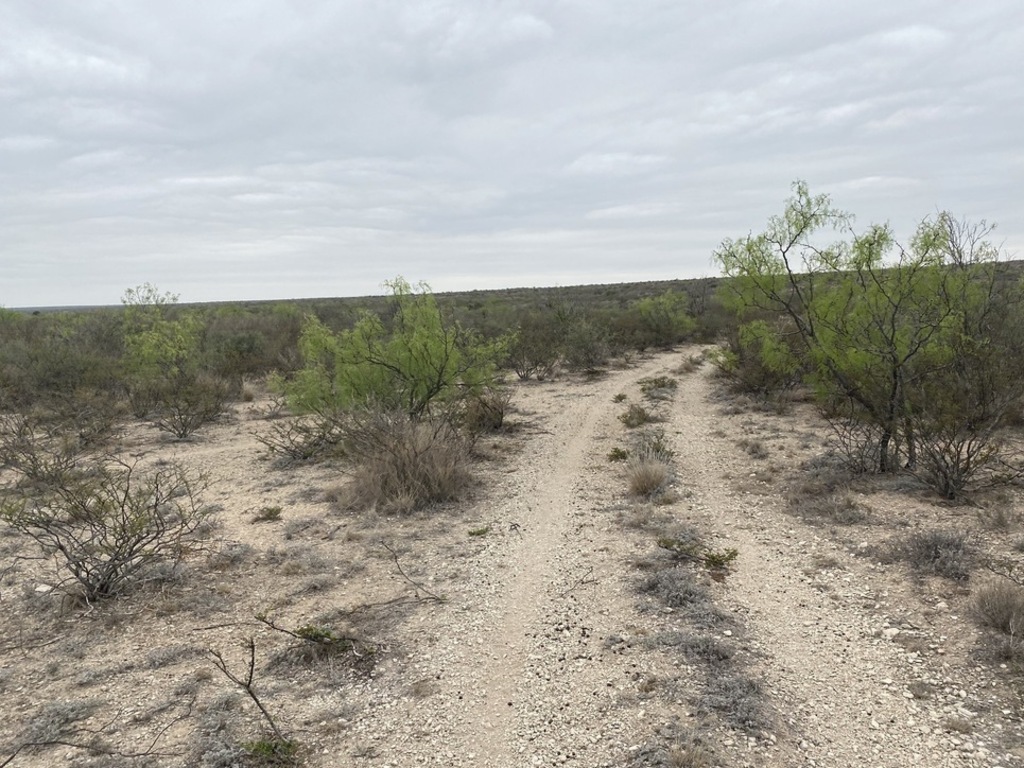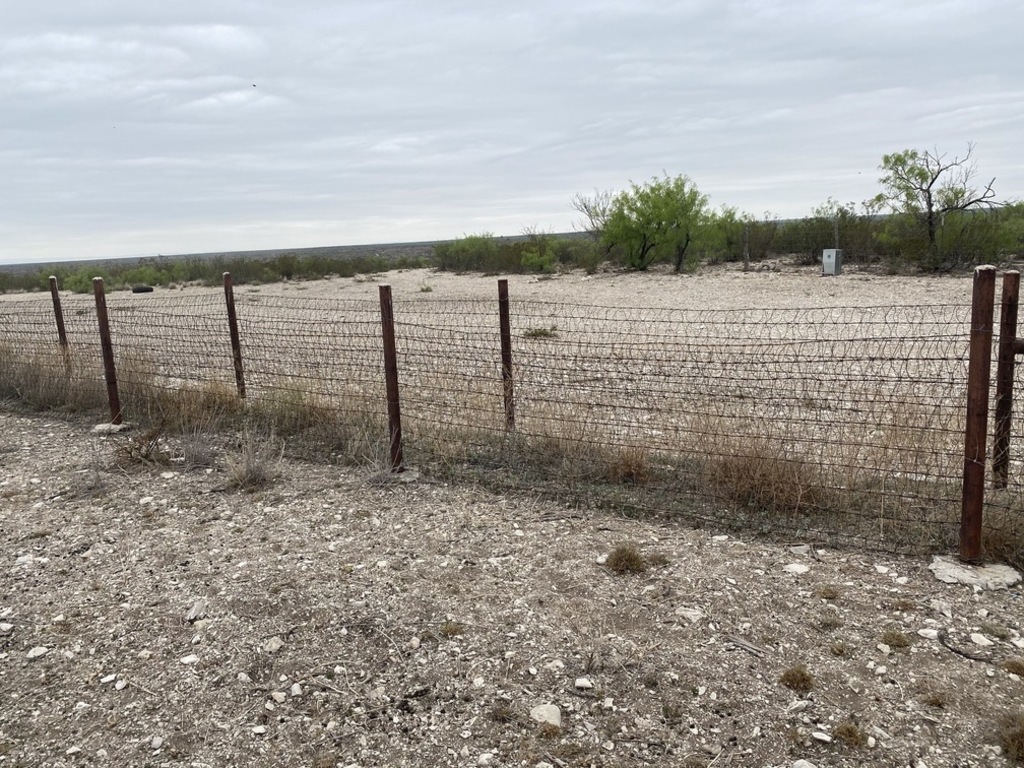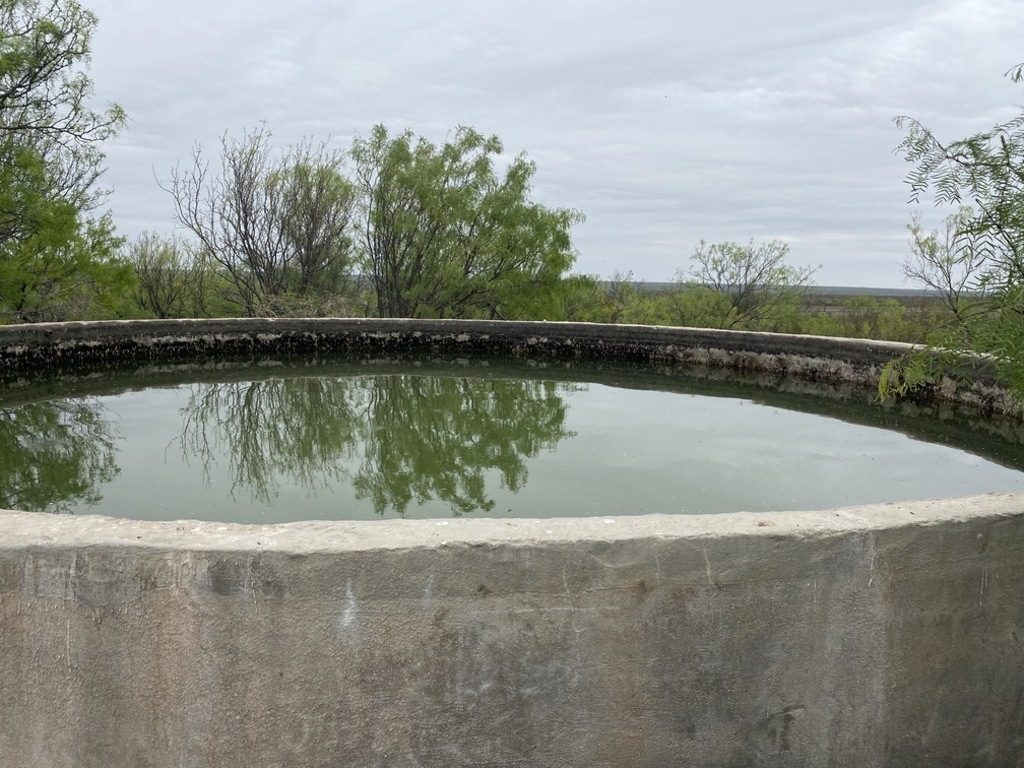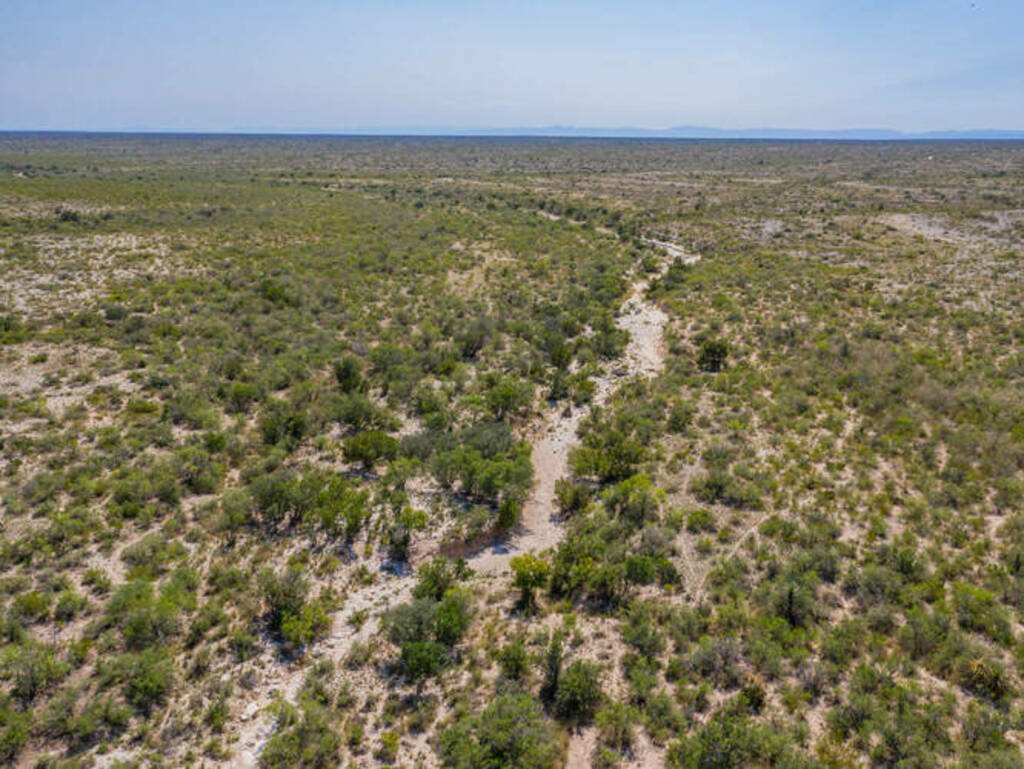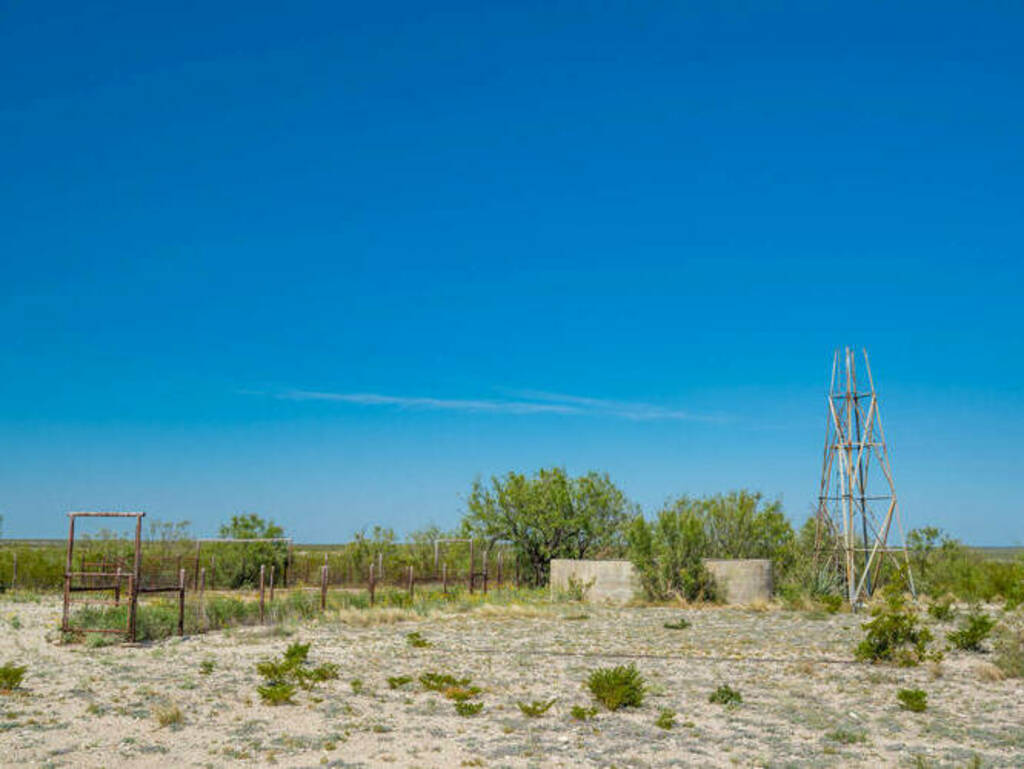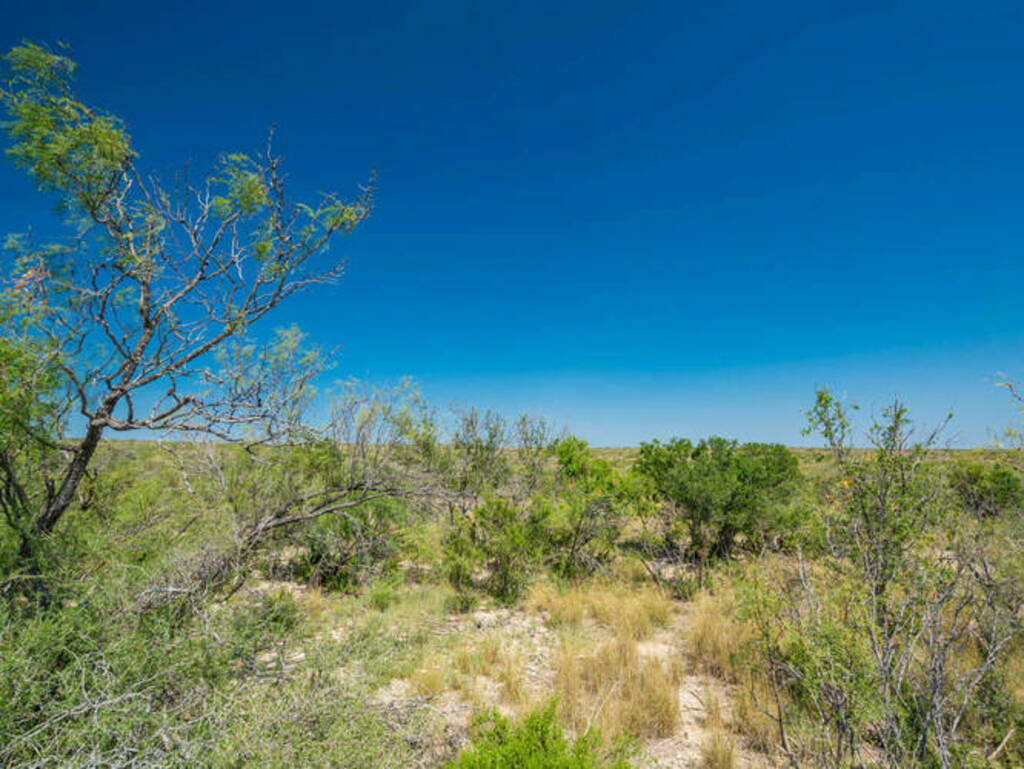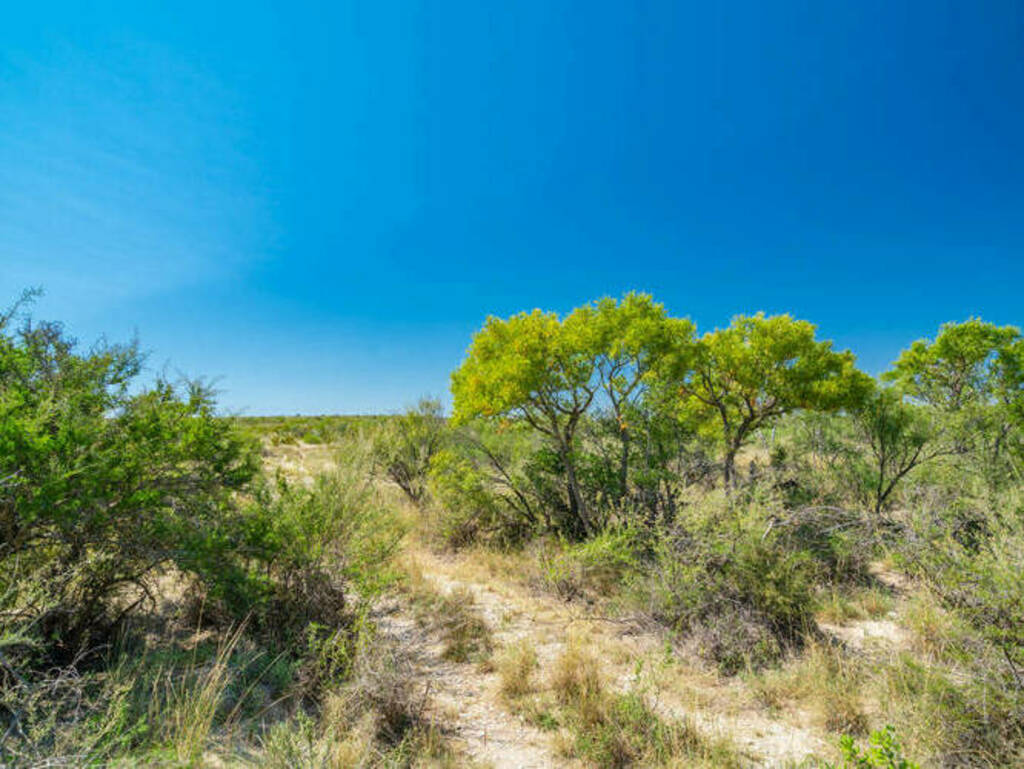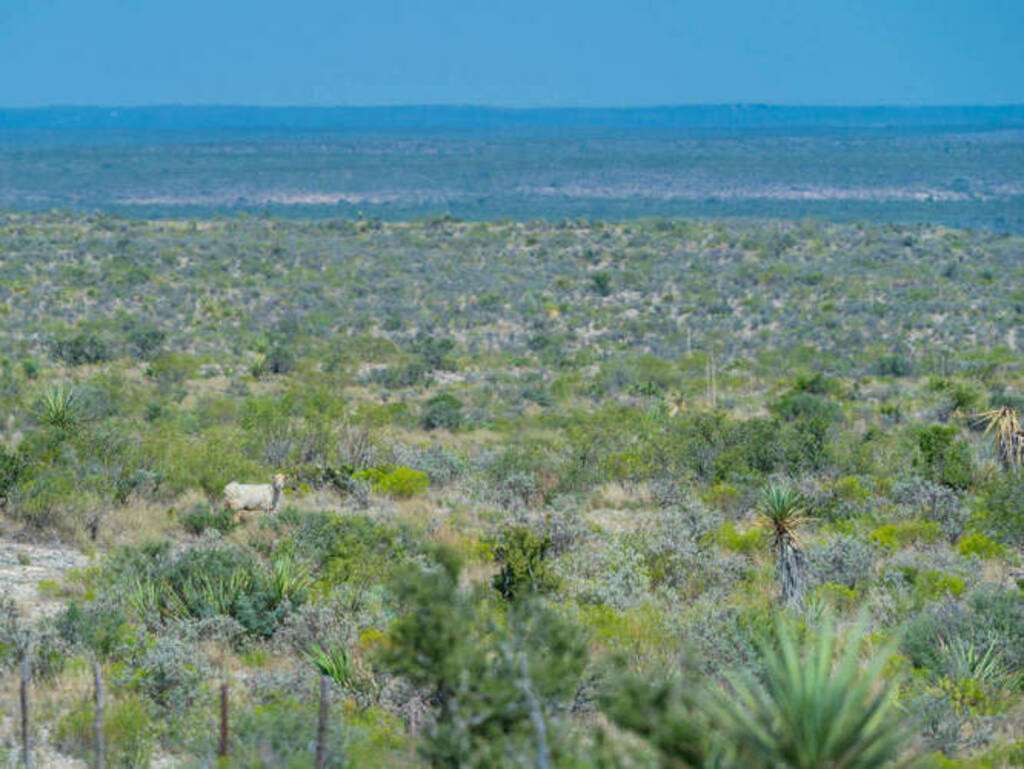 Property Type
Not Provided
County
Not Provided
Description
Cedar Creek Ranch, a short distance west of the high bridge over the Pecos River, is located in an area full of Texas History and the remnants of the indigenous people that once called this unique region home. The rolling terrain is accented by two tributary drainages of Cedar Creek providing habitat and landscape diversity. Location: Cedar Creek Ranch is located on the south side of US Highway 90 just 24 miles west of Langtry, Texas and 12 miles east of Dryden, Texas in the southeastern quadrant of Terrell County. The ranch has approximately 2.5 miles of US Highway 90 frontage. Habitat, Rangeland & Topography: The landscape consists of a mixture of Edwards Plateau and gently rolling Chihuahuan Desert providing habitat and rangeland for wildlife and livestock alike. This area of Texas has been historically been home to extensive sheep and goat operations and while still operated in production today, the ranch also focuses on wildlife and recreational uses. To the south, across the Rio Grande River, the view is a stunning panorama of the Sierra Madre Oriental Mountains in Mexico. These mountain views follow you as you traverse the ranch. Wildlife: The native browse, grasses, forbs and succulents provide excellent forage for the wildlife species as well as livestock. Native wildlife species found on the ranch include white-tailed deer, mule deer, blue quail and dove. Water: The Cedar Creek Ranch currently watered from the parent ranch across the highway. There is a well (unknown status) and the remnants of a windmill at the working pens along with water storage and troughs. The drainages on the ranch pool and hold water for periods following adequate rainfall events. Improvements: Aside from a set of working pens and watering facilities, the ranch is unimproved. Taxes: The ranch is taxed based on 1D1 Agricultural Valuation.
Amenities
Not Provided
Lots & Prices
| | | |
| --- | --- | --- |
| Lot Name | Total Acres | Total Price |
| | 1011.39 | $650,000 SOLD |
5% down payment secures ownership and possession of your ranch property SAME DAY!
Survey Plat
Interactive Map
Legal & Restrictions
Click To View
Request More Info
To learn more about Cedar Creek Ranch SOLD please email shawnee88@yahoo.com or use the form below.